Foster the confident next-gen child with our lesson plans, tools and resources ..
Uniquely crafted lesson plans and activities to align with the school academic year, enriched content and
school parent app and teachers focus to meet every child's learning needs and thereby build a solid and broad foundation for lifelong learning and wellbeing.Know More about Curriculum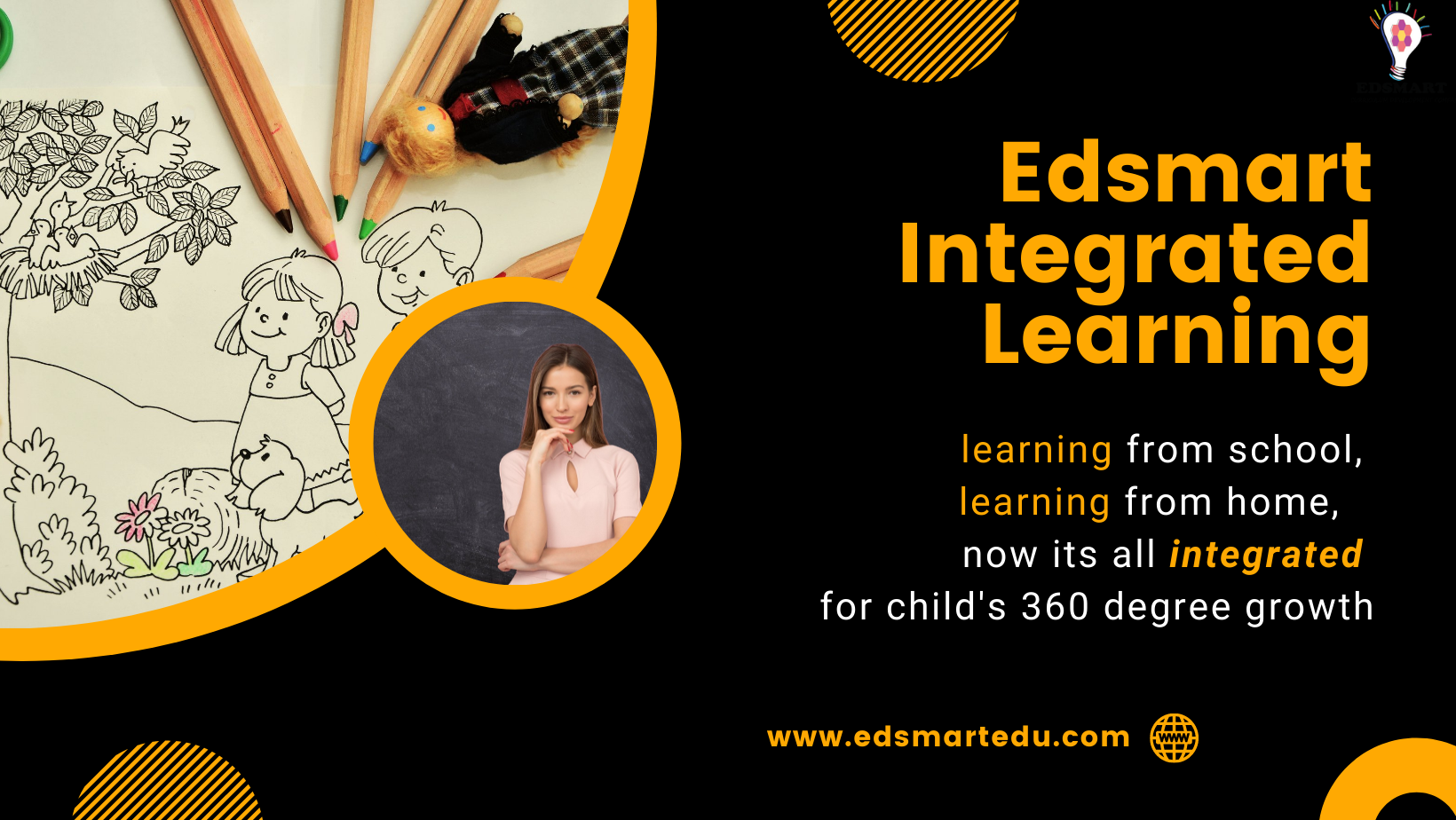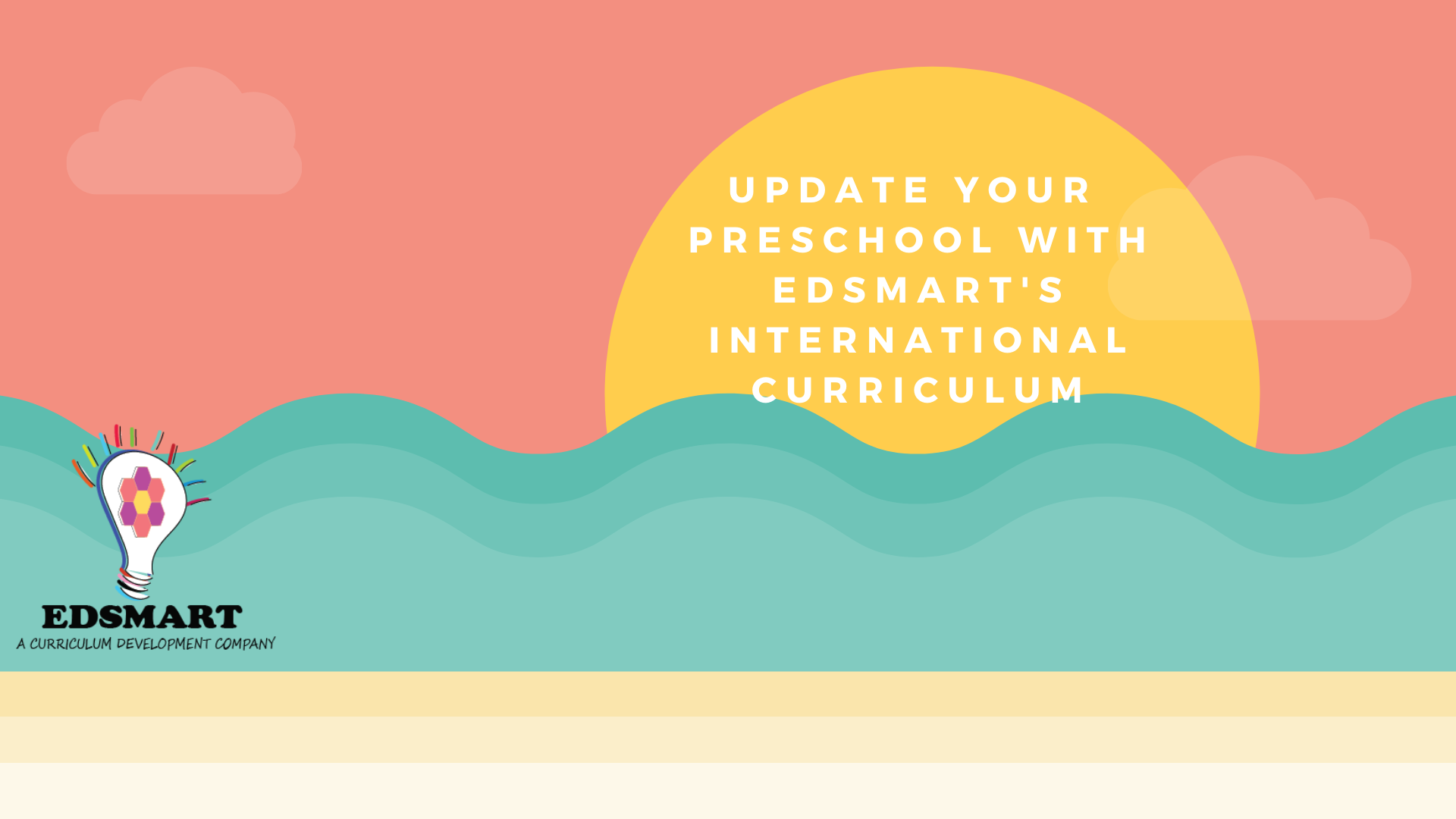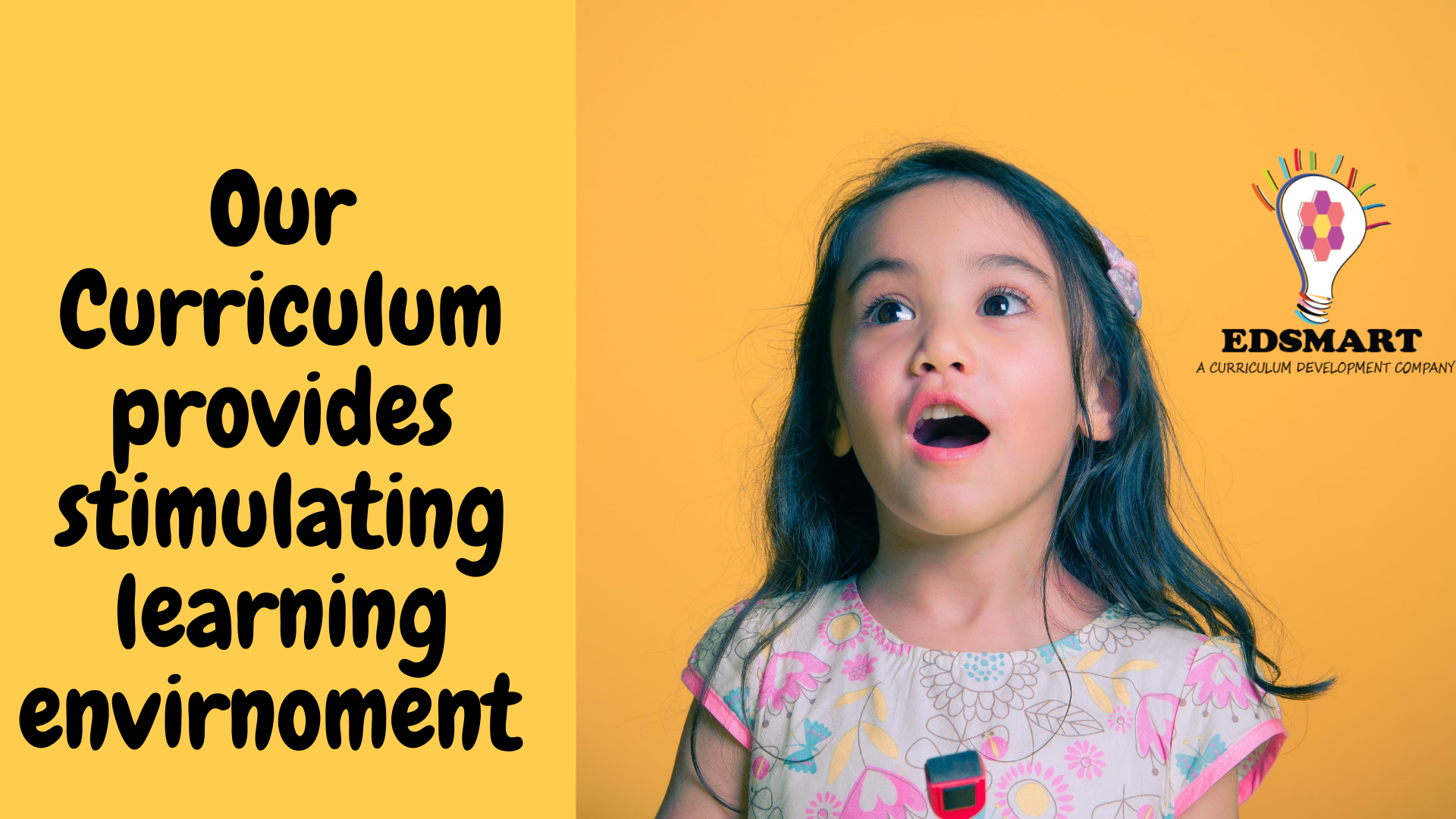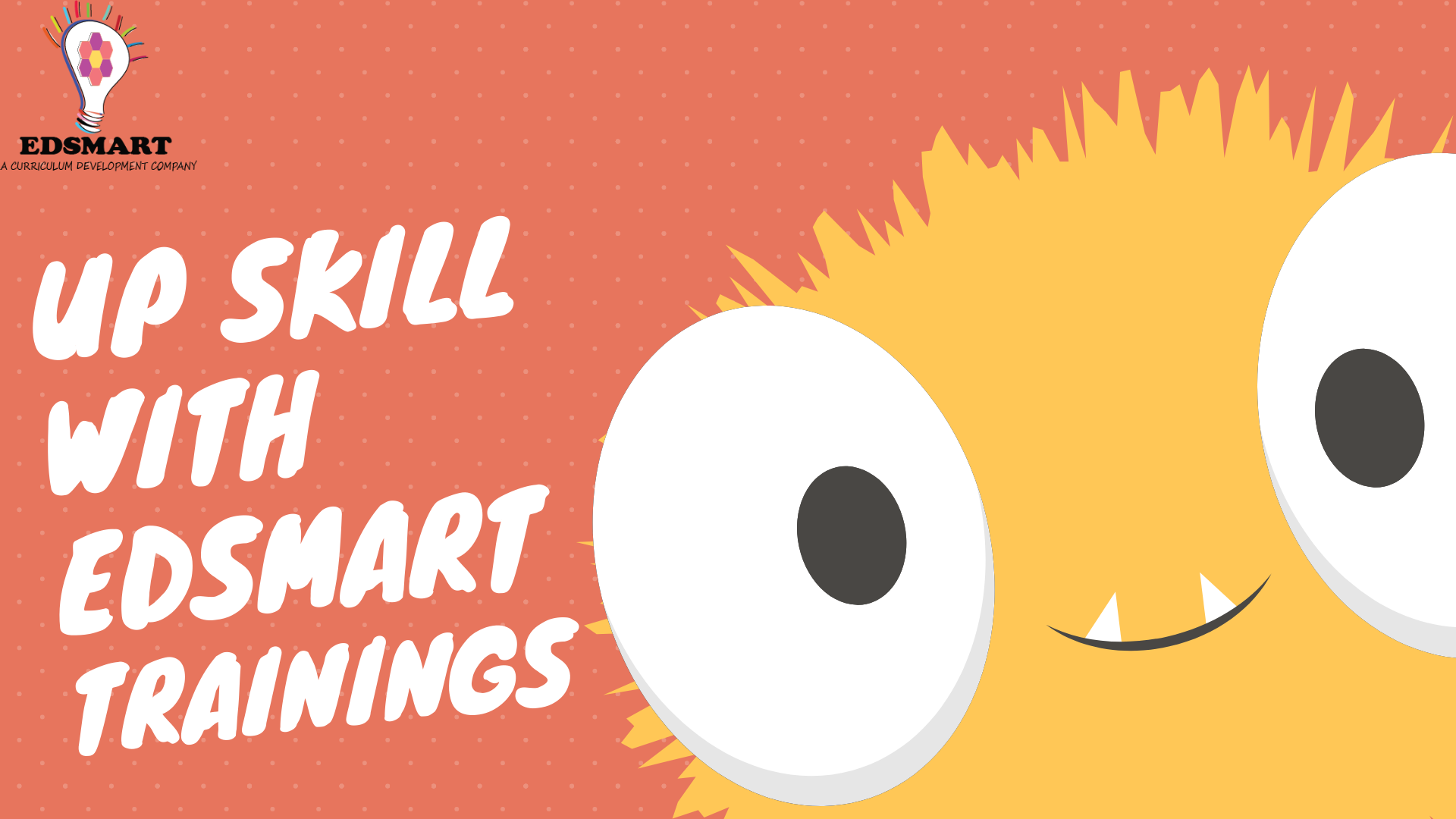 Edsmart Preschool Solutions
Edsmart Preschool solutions are carefully crafted by educators, researchers, and industry experts. They consist of a range of solutions to suit upcoming educators, schools looking to become global schools, and schools that want to re-brand from a franchise to their own brands.
For Schools & Institutes
Our easy-to-use, comprehensive, and secure learning program empowers administrators and teachers to help students build essential skills and excel. Upgrade your school curriculum with Edsmart International curriculum plans, premium books, platform solutions, and parental engagement platforms.
Our state-of-the-art tool provides comprehensive reports that offer a 360-degree view of student development and progress. Integrated assessment modules provide real-time growth reports to facilitate timely corrective actions based on the assessments.