Blogs
Do you have parenting problems that need a different approach? Read our blog for teaching ideas, honest views on parenting topics, and practical advice.

Introducing Yoga to Kids
Read Now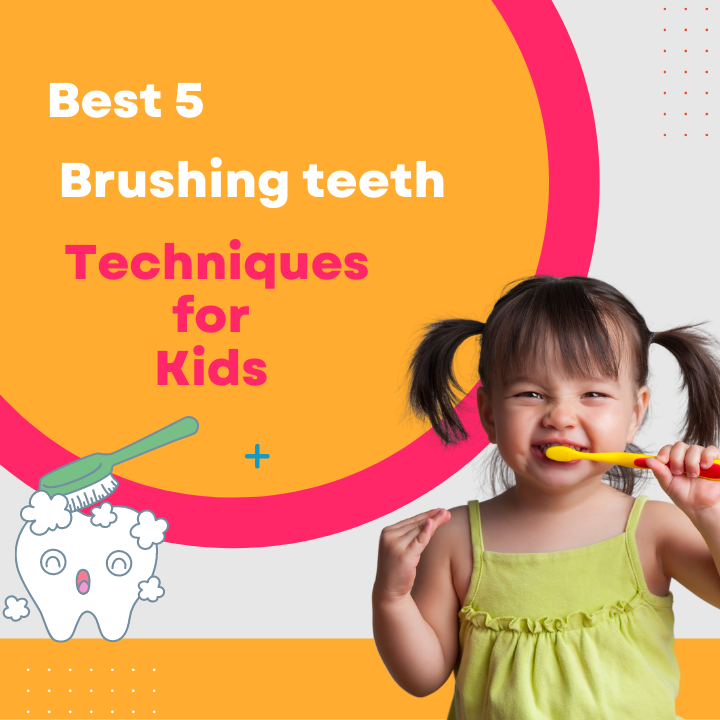 Best 5 ways to brush your kids teeth properly
Read Now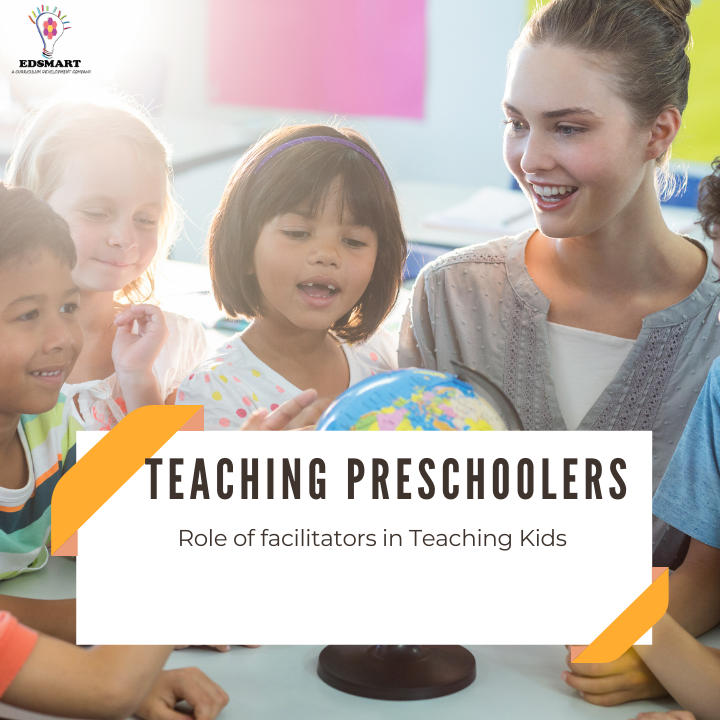 Role of a parent as a facilitator during early childhood years
Read Now
Watch Videos
Videos that feature fun ideas you can use in your classroom, at home, or just for fun. You can find videos on arts & crafts, concept videos, stories, or instructional videos for parents, as well as many other videos to keep your child interested.
Teaching Kids Concept - Heavy and Light
Watch now
Addition: Learning with Addition Strips
Watch now
Addition: Teaching Addition using Natural Materials
Watch now
Free Worksheets and Activity Sheets
A collection of free activity sheets and worksheets are available for parents and teachers here. Our free printable activity sheets are suitable for toddlers, 2-6-year-old children, kindergartners, early elementary school children, homeschooled students, and students in grades 1-5.

The Edsmart academic team has carefully designed the activity sheets in order to make learning fun and engaging. Download and print them! They require very little stationery like glue, color papers, paper cutter, pencil, crayons, etc., or commonly available household items like channa dal, bowls, etc , and will keep your kid busy for hours.

Download them now, try them, and tell us how you like them using @edsmartpreschoolbooks on Facebook and Instagram.